---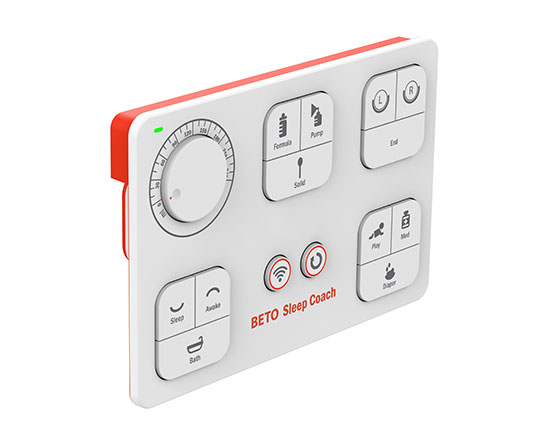 BETO Sleep Coach
The first IoT Baby Sleep Trainer with AI
BETO Sleep Coach
"
The first step for sleep through the night of your baby
"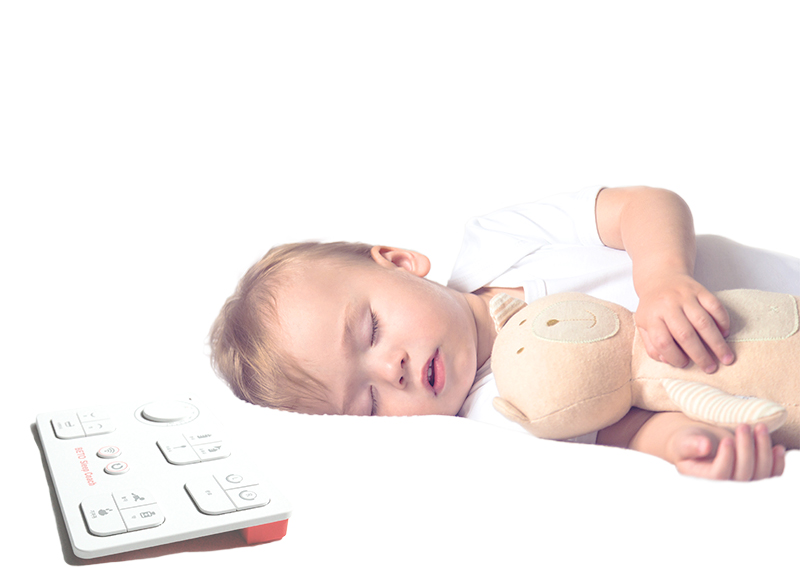 BETO Sleep Coach
will give you advices about recommended feeding schedules and amounts for your baby as alarms based on input data, baby's gender, age and weight.
Make sustainable daily routine to your baby for not just better sleep also to give proper life time habits.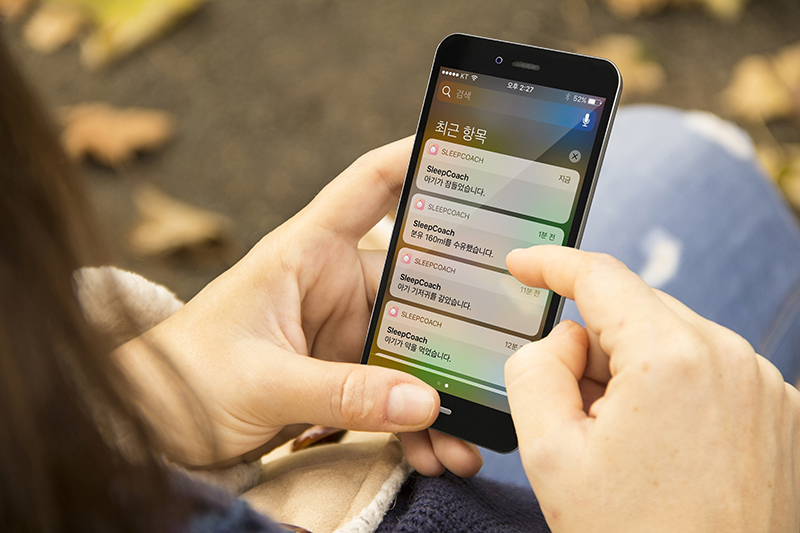 News from your baby
For mother misses her own baby during the night For mother should come back to the work after maternity leave
Are you wondering what your baby is doing at this moment?
Whenever someone pushes the buttons on the Sleep Coach, update from baby will be delivered to your mobile.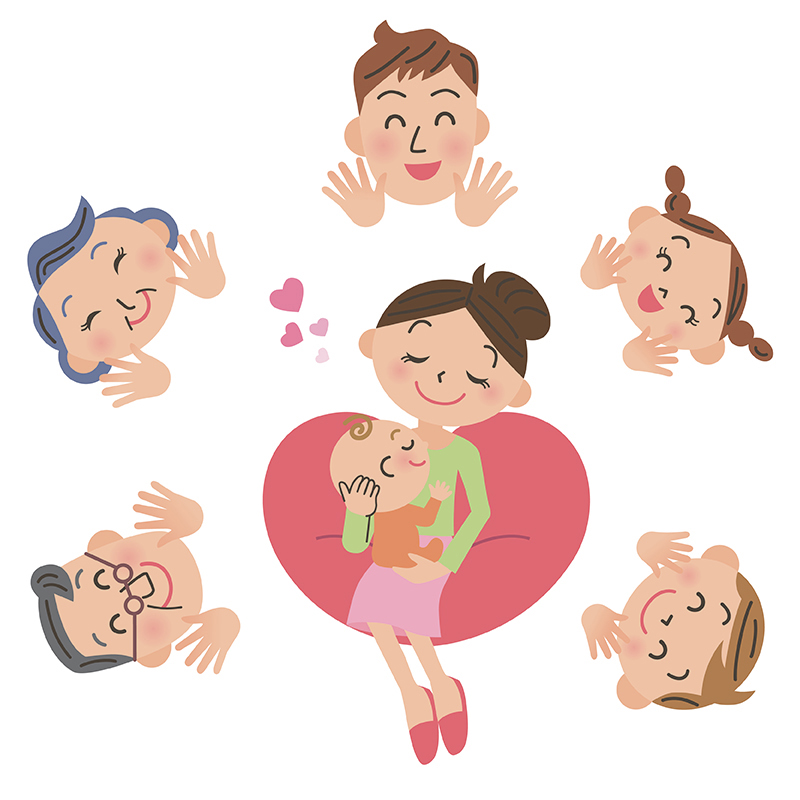 Infant care with family, not only by yourself
The most difficult thing during infant care is the isolation that a mother and a baby are isolated in home.
BETO Sleep Coach will help to do infant care together with your family with data sharing.
BETO Sleep Coach
For mother & baby's precious life based on love from whole family.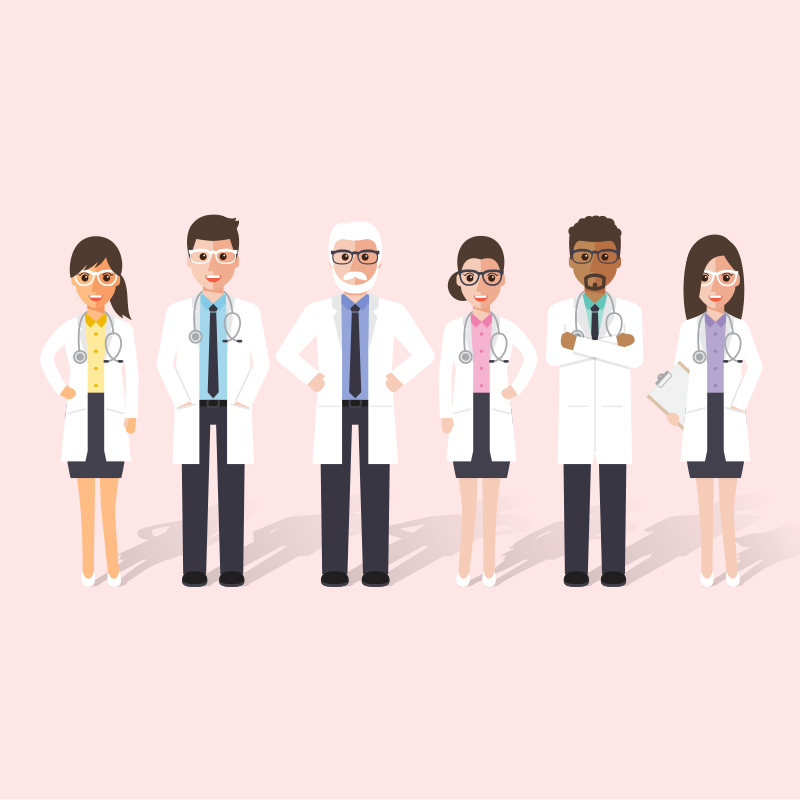 BETO Sleep Coach, All program reviewed by pediatricians
All mothers and babies are new and there is no teacher and too many information which we do not know whether it is correct or not on the Internet.
BETO Sleep Coach would advice you when you feed your baby, how much you should feed your baby, when your baby sleeps and etc for new moms.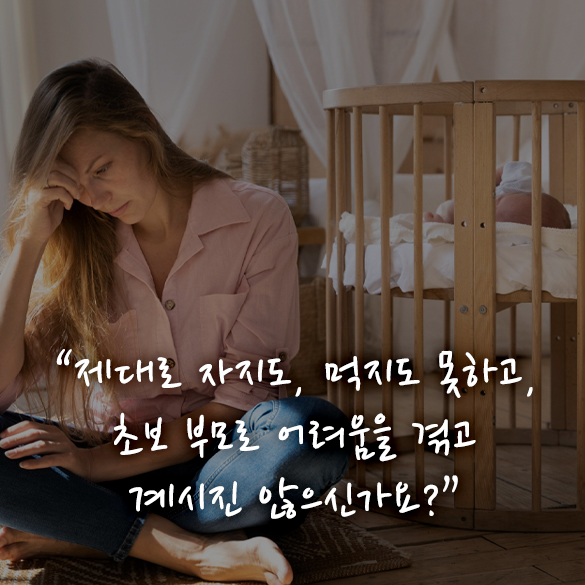 Turn on, Push and be advised
BETO Sleep Coach, the easiest device on the planet, will help to involve every family members who are not familiar with baby care or mobile.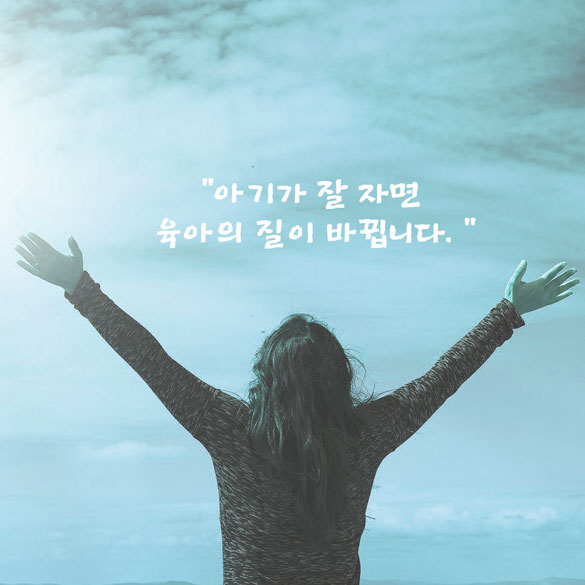 Why a device? instead of a app?
No electromagnetic waves / No blue light effect
There is no electromagnetic waves and blue light effect affect on baby's sleep and health not like your mobile.
The easiest IoT device on the planet
Intuitive design for who does not familiar with a mobile application such as seniors or nannies
Take care your baby and baby's daily routine in your office
Baby's daily routine is totally depends on care giver.
You can control your baby's daily routine with BETO Sleep Coach when you are in office.